Firearm Safety Spring 2019 and Hermantown Youth Driver's Education Winter 2019 are full
WElcome to online registration
How do I find a class?
To find a specific class, please utilize our "search bar" located at the top of the page by entering a key word from the class title or enter the course # found in the catalog.
To browse all of our offerings feel free to select a category below.
EARLY LEARNING PROGRAMS
Early Childhood Screening, Special Events, Activities, and more
EARLY LEARNING CLASSES
ECFE, Stepping Stones, Little Rails, & Little Hawks
YOUTH ENRICHMENT
K-12 before and after school enrichment opportunities, including sport camps and safety/skill classes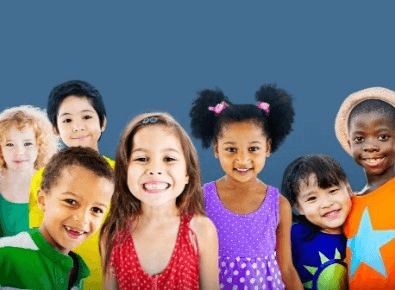 KIDS' ZONE
HERMANTOWN
School Age Child Care for grades K-4 at Hermantown Elementary
KIDS' ZONE
PROCTOR
School Age Child Care fro grades K-5 at Bay View Elementary & Pike Lake Elementary
YOUTH DRIVER EDUCATION
Classroom & Behind-the-Wheel Instruction
JUNIOR HIGH ATHLETICS PROCTOR
Volleyball, Cross Country, Boys & Girls Basketball, and Boys & Girls Track
ADULT ENRICHMENT
Fitness, Northern Niche, Northern Explorers, Recreation, & More
BOOMER PLUS
ENRICHMENT
Coffee Chat, Living Wise & Well, Prime Timers, Northern Explorers, & More
FACILITY USE REQUEST
Proctor Public Schools & Hermantown Community Schools
Participant Waiver:
Registration for any class waives all rights and claims for any and all injuries for whatever cause suffered by participation in activities.
Refund Policy:
Your money will be refunded if your class is cancelled due to insufficient enrollment. If you choose to cancel your class registration and to be eligible for a full refund, we need to receive your request no later than 2:00 p.m., three (3) business days prior to the first day of class. Please note, a business day is equivalent to a school day.
Proctor and Hermantown Community Education
A proud partnership of Proctor Public Schools and Hermantown Community Schools