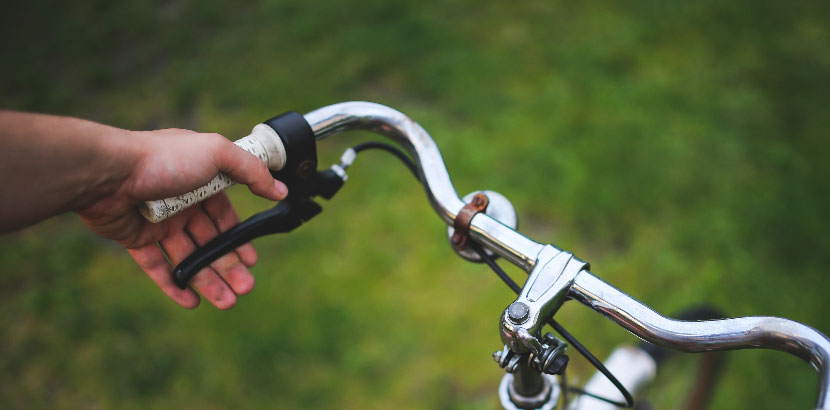 Safety Disclaimer
There is an inherent risk of illness, accident, or injury in any activity. It is the responsibility of each participant to be aware there are assumed risks involved in participation. Proctor Public Schools, Hermantown Community Schools, and/or Proctor Hermantown Community Education assumes no responsibility for illness or injuries received during activities. Any changes in the participants' current health or activity levels should be done under the approval and direction of their physician/health care provider.
COVID-19

Due to COVID-19, Proctor Public Schools, Hermantown Community Schools, and Proctor and Hermantown Community Education may follow the health and safety guidance from the Center of Disease Control and Prevention, Minnesota Department of Health, and/or Minnesota Department of Education. Each school district's safe return to school plan can be found on their website: proctor.k12.mn.us or hermantown.k12.mn.us
WElcome to online registration
How do I find a class?
To find a specific class, please utilize our "search bar" located at the top of the page by entering a key word from the class title or enter the course # found in the catalog.
To browse all of our offerings feel free to select a category below.
EARLY LEARNING ACTIVITIES & EVENTS
Engaging opportunities designed to enhance your young child's daily growth and experiences.
Enrichment, Early Childhood Screening, Special Events, Sports, Activities, and more
0-5 Years Old
EARLY LEARNING EDUCATIONAL CLASSES
Educational classes specifically designed to prepare your child for K-12 with an emphasis on social and emotional growth.
ECFE, Stepping Stones, Little Rails, & Little Hawks
YOUTH EXPLORATION

Enriching classes designed to support your students academic growth, and to allow them to explore interests not found throughout the traditional school day.

Before and after school enrichment opportunities, including sport camps, safety/skill classes, family bus trips, and more.
Kindergarten - 12th Grade
SWIM LESSONS
Youth swim lessons designed to make your child feel comfortable to navigate water with ease.

Lessons take place at Proctor High School.
1-14 Years Old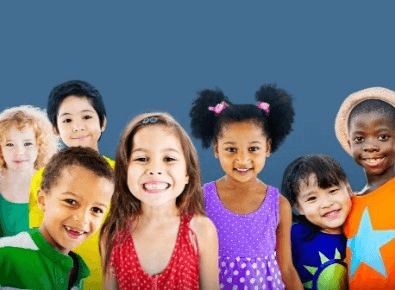 KIDS' ZONE
HERMANTOWN
Before and After School Age Child Care at Hermantown Elementary. Now includes after school care for 5th graders.

K-5 Grade
KIDS' ZONE
PROCTOR
Before and After School Age Child Care at Bay View Elementary & Pike Lake Elementary.

K-5 Grade
YOUTH DRIVER EDUCATION
Classroom & Behind-the-Wheel Instruction with Minnesota Department of Education licensed educators.
14-17 Years Old
RAILS ATHLETICS
Football, Volleyball, Girls' & Boys' Basketball, Girls' and Boys' Track and Field

7-8 Grade
ENRICHING GENERATIONS TOGETHER
Enrichment courses designed to allow adult learners and those transitioning into adulthood an opportunity to engage, explore, and be active in their community with others.
Community Engagement, Personal Growth, Health, Fitness, Safety, Recreation, Arts & More.
13 Years Old - Adulthood
ENGAGING SENIOR CITIZENS
Discover why it's important to have fun, explore ideas, and connect with others. All courses are designed to help you navigate your retirement years with ease and joy!
Health, Fitness, Safety, Recreation, Conversation, Community Engagement &More
55 plus
NORTHERN EXPLORERS
A variety of bus trips designed for all ages to explore, engage, and learn together.
Day Trippers, Rittenhouse, Stillwater, MN State Fair, & More
All Ages
FACILITY USE REQUEST
Proctor Public Schools & Hermantown Community Schools
Refund Policy:

Your money will be refunded if your class is cancelled due to insufficient enrollment. If you choose to cancel your class registration and to be eligible for a full refund, we need to receive your request no later than 2:00 p.m., three (3) business days prior to the first day of class. Please note, a business day is equivalent to a school day.
Proctor and Hermantown Community Education
A proud partnership of Proctor Public Schools and Hermantown Community Schools